 Posts

4

Joined

Last visited
About txad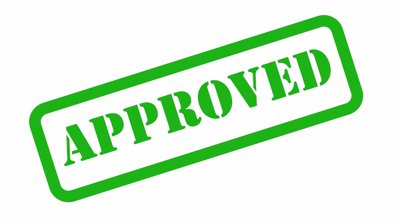 Recent Profile Visitors
The recent visitors block is disabled and is not being shown to other users.
txad's Achievements

Newbie (1/5)
0
Reputation
Here is what our server came back with. Any guidance you can provide would be greatly appreciated. Hello, Yes, the migration and IP swap has been completed. Checking easyapache, I am seeing the mysqlnd php package installed for the PHP versions already being used. php54-php-mysqlnd Updatable 5.4.45-74.el7.cloudlinux.4 Update A module for PHP applications that use MySQL databases php55-php-mysqlnd Installed 5.5.38-57.el7.cloudlinux.1 Unaffected A module for PHP applications that use MySQL databases php56-php-mysqlnd Installed 5.6.40-19.el7.cloudlinux.1 Unaffected A module for PHP applications that use MySQL databases Could you please refer with your developer on what needs to be added at this time. We can install any extensions required, but your developer will need to tell us which extensions are required.

It is on a CPanel and running php 5.4. We are in the process of migrating over to a new server and this is what our server folks said: EasyApache cannot even open because Centos 6 is deprecated, and is one of the reasons we are migrating you over to Centos 7. The mySQL plugin can be added to the new server post migration.

I am not sure what version of Revive Download edition we are running, but the database user password got changed and we don't know what it use to be and now we are receiving this message: Database connection error. A fatal error occurred Revive Adserver can't connect to the database. Because of this it isn't possible to use the administrator interface. The delivery of banners might also be affected. Possible reasons for the problem are: <ul> <li>The database server isn't functioning at the moment</li> <li>The location of the database server has changed</li> <li>The username or password used to contact the database server are not correct</li> <li>PHP has not loaded the MySQL Extension</li> </ul> We have multiple sites that use this software and we would like to get it fixed as soon as possible and possibly switch it over to the hosted version so that the software can stay up to date. Can someone help me?