Content Count

6

Joined

Last visited
About bekosv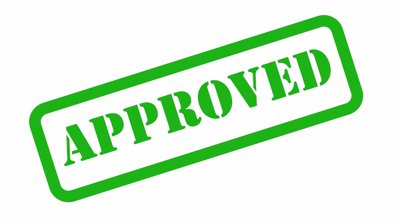 Hello, tell me please is there any option to set limit to campaign impressions by zone? Because if you have more than one zone and one of them has much more visits than others, very high percent of impressions goes to that one...

Hello, when i installed and begin to use Revive Adserver, i had an error Error: File permission errors detected. These may impact the accurate delivery of your ads, See the debug.log file for the list of unwritable files It was solved by adding correct path to "Webserver Local Banner Storage Settings". Now i decided to set up GeoIP Plugin to target ads, but when i added "Path to geoipCountryLocation file", the error was rise up again. When i delete the path, the error is going on again. The path is correct for 100%. What can be the problem? Thanks in advance.

And another difference for the same day...

Thank you very much! But we did some tests and found, that when we use, for example, chrome adblock plugin, the system counts impressions and shows them in "Completed" column of Website video report page. What can you say about this?

Hello, I saw a big difference between statistics on zone history and Website Video Report of the same zone. Zone History Website video report What can be the reason of this? Thanks in advance.

Hello, I have the same problem... Any solutions?