 MarcJuneau
Approved members
Content Count

4

Joined

Last visited
About MarcJuneau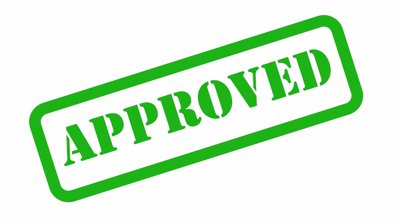 i guess i am at a complete loss then and i apologize if that came across as any disrespect none was meant. in his thread i have posted screen shots of most all admin panels in my install, results of error logs, created static versions where nothing else on the page but the ad is presented, detailed explanations of settings. please let me know what is needed and I am glad to post it in full as i would like to resolve this once and for all. Again if there is a resource where i could pay for support i would be glad to to get this resolved.

@andrewatfornax getting back to this as I'm just having time again to do so as I work as a volunteer Board Member for the AMTAFL ... the 1 ad i had in the system appeared there for a day or two and then disappeared again is there a contractor i can hire that can assist me with this once and for all that i can get this working ? This is months and months of troubleshooting this that I haven't been able to get this working on my own. Desperately need help with this tpo get it working consistently and reliably .. what can be done...

I am having these same issues still. https://screencast-o-matic.com/u/Vgtw/revivloginissue Cookies are turned on, i have tried both IE and Chrome. Both have the same failure. Logging in to other installed apps such as wordpress function fine just not this. Also my ads continue to not display but thats a different issue I will post. I have opened the web developer console and no errors appear in the console. I have also scanned the logs and nothing appears as a result for the installed revive app in the error logs. help.