 programmatic_enthusiast
Approved members
Content Count

3

Joined

Last visited
About programmatic_enthusiast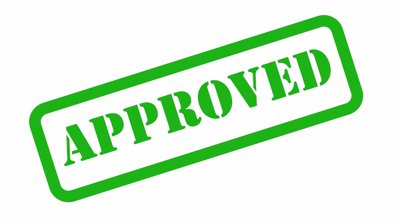 Recent Profile Visitors
The recent visitors block is disabled and is not being shown to other users.
Hey team, I am facing an issue while adding two different tags on the same page. I have created 2 zones under one Website(zone 4 and zone 3) Tag settings for both the zone are same: (Tag settings Don't show the banner again on the same page NO Don't show a banner from the same campaign again on the same page NO) zone 4 is mapped to Campaign 2 zone 3 is mapped to Campaign 1 Both the campaigns are under one advertiser and have one 300x250 banner each. (This banner can be safely displayed inside an iframe (e.g. is not expandable) is unchecked for both the banners) Below are the web pages where I have added these async tags Zone3: https://erailways.in/zone3.html Zone4: https://erailways.in/zone4.html The tags are working fine on the above web pages, but when both the tags are placed on the same webpage i.e https://erailways.in/zone34.html I can see the banner for only that zone which appears first in the webpage code. I have observed that when "This banner can be safely displayed inside an iframe (e.g. is not expandable) is checked in both the banner", I can see both ads on the same page otherwise I can see only one ad. What could be the reason here? What measures need to be taken to resolve this? Thanks a lot, advance! ☺️

programmatic_enthusiast

reacted to a post in a topic:

.htaccess Password protection for Administration login page.

Hi Team, First of all, I really appreciate and I am thankful to entire revive team for developing such a valuable open source ad serving solution. My question is: I would like to add another level of security for anyone to login as administrator to my revive server. I am planning it to do via .htaccess apache directory password protection method to /path_to_Revieve/www/admin folder. My concern is will this affect the core functionality of the adserver(ad serving, maintenance, delivery option, priority calculations, etc) apart from providing it with another layer of authentication? Thanks!