 Content Count

4

Joined

Last visited
About vinay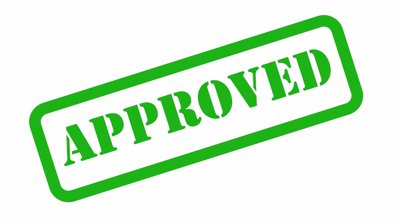 Now I have performed the upgradation process on previous server on which the older revive exists. now I am having the issue of cross linked. 1.adserver_new - is pointing to upgraded database but older reivive ad server 2.Old ad server is pointing to the upgraded revive but showing older database.

also I have upgraded the revive to different server (1) I copied my "website" and "revive ad-server" to a new server (2) then Upgraded the revive ad server Can anyone please suggest me what changes do I need to perform when I upgrading the ad server on a different server?

Do you still see all the same advertisers, campaigns and banners in the Admin UI that you had before the upgrade? you mean new admin panel for "adserver_new" right there is no banners, advertisers and compaigns. Can I upgrade it once again in new-folder as given in "https://www.revive-adserver.com/support/upgrading/"???

I have upgraded the revive ad server but not getting the banner of the older ad server why? also what if I'll upgrade it once again with using the another new folder?