 dineshmn
Approved members
Content Count

3

Joined

Last visited
About dineshmn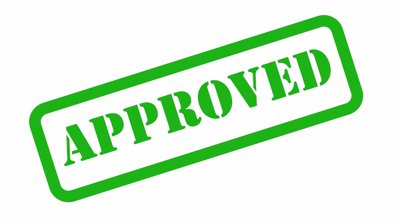 Hi., can you explain in detail.

Hi immadu, Still now i didnt get any solution for it.i have searched i all the things.one thing we can do.We can have a communicate with the jwplayer team to find a solution for it. If you find any solution means rply in it.It will be useful for us.. Thanks for your rply. Regards, Dinesh

Hi., How to form the vast 2.0 tag for the Jw player 6.8 with openx. For the vast 1.0 if have used the tag settings has like this tag : http://openx.openvideoads.org/openx/www/delivery/fc.php?script=bannerTypeHtml:vastInlineBannerTypeHtml:vastInlineHtml&zones=pre-roll:0.0-0%3D50&nz=1&source=&r=R0.05822725687175989&block=1&format=vast&charset=UTF-8 For the latest jw player version 6.8 this tag is not possible to display the companion ad and overlay ads. Rply the solution for it if any one knows.. Rplying the solution will be apprecitable.