 Tomislav
Approved members
Content Count

3

Joined

Last visited

Never
About Tomislav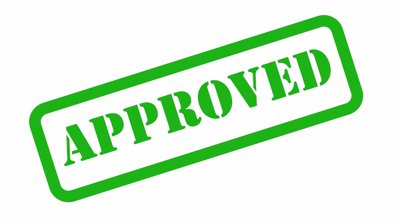 Recent Profile Visitors
The recent visitors block is disabled and is not being shown to other users.
The is_writable function probably not work for default session path due to the permission set on hosting server. However, session path is working fine for a folder in my account. Thus, in lib/OX/Admin/UI/SessionStorage.php script I've defined session path as the folder in my account. The problem is here that we have to know absolute path in hosting server to the folder as /home/...../account_folder/session_folder. I was told that this will not work if the script is loaded to root. After this change installation goes smootly! Please, consider this and make changes to the script which will be a complete solution for this problem! Thank you for your time and effort to help to find the solution!

I tried it but the result is that at the end of installation I've got the error something like this: the session is unwritable!!! I am asking myself would be the ad server work correctly after this installation! Thank you!

I'm trying to install: Revive AdServer 4.1.1 on ipage shared hosting plan but after setting database, PHP version to 7.0, and others what is needed for installation I've got an error: "The session save path '/hermes/phpsessions' is not writable." I've asked for help from ipage support and I've got the answer: We apologize for any inconvenience this may have caused you. In php.ini file session path will display as '4;/hermes/phpsessions' in shared hosting by default and it is not possible to edit. Actual session folder is /cgi-bin/tmp which is located in your account root directory. I have accessed the URL http://(install server name)/www/admin/install.php and able to replicate the error. I have uploaded session test script at: http://(install server name)/test.php and it is working fine. Session is working fine in your account. The issue might be with the application which you are using. Please contact application developer to fix the error. etc... Please, what is the problem and can you help me to solve this?