 Content Count

2

Joined

Last visited
About bigtraz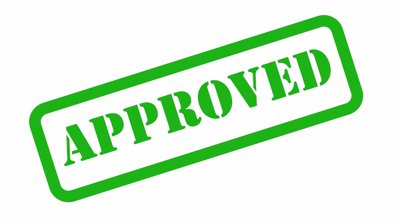 Recent Profile Visitors
The recent visitors block is disabled and is not being shown to other users.
Hello @andrewatfornax , I have searched the language packs and tried to grep the words and came up with nothing. These words are being pulled via variables in the templates. Where is the variable calling these words from? Anyone know?

Hello everyone, I've been trying to figure out how to change the welcome text on the login screen and the page title but can't find it anywhere in the language file. I dont want to alter the template files for the title either. Text I am referring to: http://clip2net.com/s/3C2WXhL Title I want to change from original to custom: http://clip2net.com/s/3C2WY0B Can someone please point me in the correct direction?