 MICAdmin
Approved members
Content Count

3

Joined

Last visited
About MICAdmin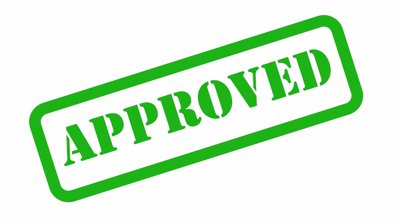 Happy to report the reinstall IN A SUBDIRECTORY was the answer to my problem! I'm proof, Erik that the INSTALLATION instructions should be followed to the letter! I'd been installing Revive on its own setup/domain, at the root level. Looking forward to using this tool!

Thanks for the suggestions, Erik - I'm wiping the test and will start again. I've verified that the server requirements are met - running PHP5.6 with the correct extensions enabled. I'll follow up here with results as soon as I have it running again.

Having some issues with a testing environment I've setup for Revive 3.2.4. It was tricky to get setup to start, because when I did the install process, it didn't create the user - I entered the info, but it didn't write it to the database. So I manually added that user to the database. Now, when I login with that user, it doesn't redirect me to the dashboard, it simply refreshes the login screen. Could this be a permissions issue or something like that? Not sure what to do next, and we're really interested in this pretty amazing tool!