 downeast
Approved members
Content Count

3

Joined

Last visited
About downeast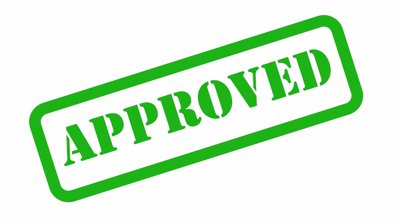 Good to hear that it's not a shell company, pretty questionable with no reviews or tech support page. Still waiting it out for the time being, our company is not looking to tie into a marketplace for video backfill. Not sure if revive even supports that with out custom work.

Has nobody bought anything from this site?

We have a need to use the new Rising Stars format ads and we found a plugin from openxmods.com http://www.openxmods.com/openxmods/iab-rising-stars-ad-formats/prod_1452.html We cannot find any reviews or if anyone has had any experience with this plugin or this company or if it even works with revive 3.0.2 Has anyone had any experience with openxmods.com or this particular plugin any feedback would be wonderful.