 Posts

3

Joined

Last visited
About gniver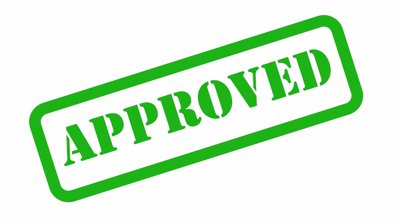 gniver's Achievements

Newbie (1/5)
0
Reputation
I've looked all over and can't find a solution or how to approach this. We have 5 Revive installations since 2013. Our installations are up to date. Sometime around May this year, email notifications to advertisers and admins (campaign ending) stopped being received. Our server is set up the same as our others and we can successfully send mail via the command line. We can also send mail using php. It seems to be an issue with revive itself sending mail. We'd like to debug that, but we're not very familiar with the code and what needs to be fixed. In looking at the logs, it appears that Gmail may have changed something in their security settings and that the emails are now failing to send (by Google). Something to do with the email sender configuration - which hasn't changed on our side over the years. Have you heard this before? Any suggestions? Thank you.

Thank you Andrew! What fixed it was updating to the latest version. We were 2 versions behind. Another question that I have is: Our statistics are fluctuating wildly. Sometimes 0.37% CTR, which I would expect and another day in the same month 85.48%, which I don't expect. What could cause this? Is there such a thing as injected Revive stats as there is with Google Analytics referrer spam? Thank you.

I have two Revive installations. One of them has been active for 7 years (was OpenX) and is working fine. The other is a couple of months old and is working well except for statistics. On an advertiser/advertiser history page of the older installation I see stats and a date range selector. On the new installation the page is blank. On BOTH of them if I go to Advanced Reports/Campaign Delivery Report I see the date selector/advertiser and site dropdowns and when filled out and submitted I get an xls with stats. Do I need to change a setting somewhere which is preventing me from seeing stats on the advertiser/advertiser history page? Thank you.