 Content Count

5

Joined

Last visited
About m!k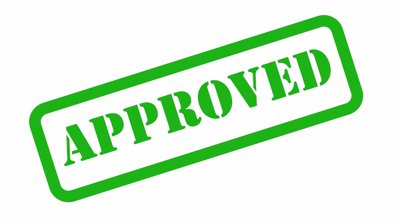 Recent Profile Visitors
The recent visitors block is disabled and is not being shown to other users.
hi all, at first sorry for my bad english. I've got one problem - if a zone with advertisment is in a div, that has style="display: none;", there is still a hit for impression. even though advertisment is not displayed. how can I solve it? and why do I put advertsiment in div that is not displayed? because I want to show different advertisment in the same place depends on screen resolution.

I do, thats why I tried to shut down all advertisment, one after the other when the problem started. But maybe I've missed something. Ritght now, the most important for me is that problem no longer occures (I still use the same third party tag, but maybe they changed something).

hi, thanks for reply. :) the funniest thing is that it has stopped yesterday. I don't know what it was... if it comes up again, I will give link to page.

Hey, at the begining, sorry for my bad English. I have a strange problem with AdServer - for some time at the moment to load up ads, it happens that the browser jumps to the previous page (one step back in history). Codes are embedded using Asynchronous JS tag, and the problem is probably only on Firefox. I thought it might be a problem with some advertisements, but I shut down all one after the other and the problem still contained. This obviously happens at the moment when advertisements are load - like a script calling the ad resulted click "back". How to solve it? Any ideas?