 Content Count

3

Joined

Last visited
About WisTex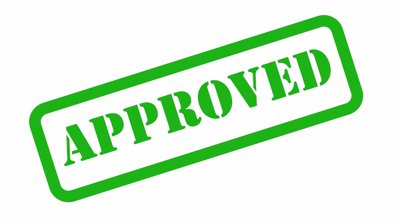 Self-service is great, if you add in some approval process. That is how Google and just about everyone else operates. You add your own ads, and they approve them, then they go live. Without that process, it becomes too labor intensive to sell to the public. An approval process takes a page view and a button click, whereas managing the ads for the customer includes multiple page views, communication with the client, uploading banners or typing or copying & pasting ad code, etc.

The marketplace for this kind of functionality is horrible. I am really hoping we get some additional payment and billing functionality added too. It seems we only have three choices for mods like these: Nothing exists that does what you want, so you have to build it yourself. Something exists, but it is buggy and still doesn't quite do what you want. Something exists, but it is expensive, slightly less buggy, and still does not quite do what you want. And the people who do build great solutions do not sell their code, and just create a website as software as a service. So frustrating.

The biggest change would be the code behind the embed code, where every time an ad is displayed on their own website, it increases their own available impressions or clicks. And then there is also the interfaces handling the fact that a publisher is also an advertiser.