 Content Count

6

Joined

Last visited
About lpa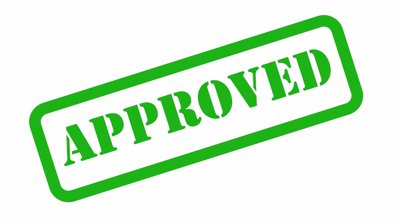 Well, why not? I need to provide a simple preview window for the Customer to audit the banner visibility and links. I don't want to give access to the admin interface for them.

Hi I would like to create a page, where we can preview a banner from an unpublished campaign. Is there any parameter that would override the restrictions of unpublished campaign and all the delivery restriction rules? Kind of a banner-edit.php page outside of the admin interface. Regards, Lauri

It seems to me, that the pagination on this boards message listings is broken. Could you fix that?

I have two zones on my page for the one campaigns desktop and mobile banners. I use css to hide the other banner based on media queries. Then I have on the same page two other zones for other campaigns where I don't need a different mobile banner. One banner from a same campaign is set to both zones. I would like to use the setting: Don't show a banner from the same campaign again on the same page, to prevent the same banner being shown twice. Now it seems to be so, that this setting for preventing the same campaign on the same page is affecting ALL the zones on the page, not just

I find agencyid in the following tables: affiliates (websites), agency (accounts), channel (targeting channels), clients (advertisers). This means that if I change a website from one account to another, I should change agency in affiliates, clients and maybe in channels if I have any channels bound to that website. What could go wrong? You mean that if the same advertiser is used in many websites under the old account, then there is problems to move it? But if no advertiser is used in any website that remains under the old account, there shouldn't be any problem?

I would like to move one website with all the advertisers, campaigns, banners, zones and statistics under another account. How could this be done? I see that it is called affiliates and agencies under the database and I could imagine that moving one affiliate under another agency id would be enough, but in how many tables should this change be done? And what breaks if I do that on database level?