 brideoflinux
Approved members
Content Count

3

Joined

Last visited
About brideoflinux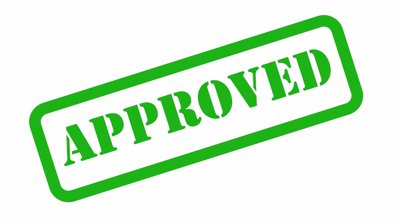 Problem resolved. Thank you.

Tried that and it didn't help. I also tried blowing up the install on the server, re extracting the tarball on my local machine and reuploading to the server. No go. Do I perhaps have a PHP service required by the adserver turned off? Or perhaps a firewall setting I need to change through WHM? Where's the configuration file? Perhaps I can edit the configuration file manually?

I've just uploaded Revive to my server, but the install wizard shows a blank page. mydomain.com/adserver redirects to mydomain.com/adserver/www/admin/install.php?action=welcome but the screen in blank. Any suggestions?